Speak to your provider today to see if they are using Exabler
Used by customs brokers across the UK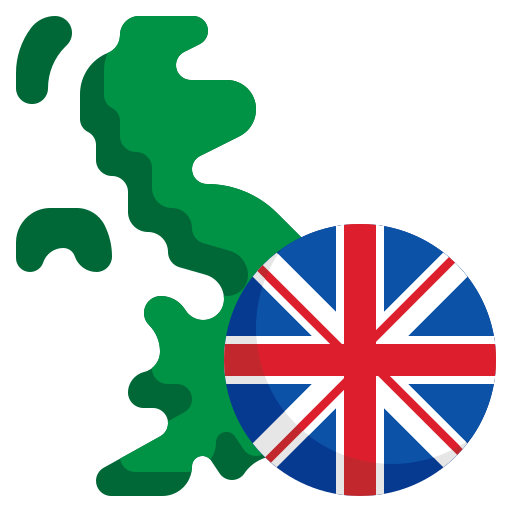 CONTROL OVER CUSTOMS
Keep access to a professional customs broker to keep trading with confidence, and Exabler helps you create your import and export declarations efficiently online.

Global trade compliance
Use Exabler to reduce customs paperwork errors, assess the impact of new trade requirements and save time.
Connected trade services
Seamlessly include your partners: Chambers of Commerce, customs experts, financiers, freight forwarders, credit insurers, and others.
Linked trade documents
Maintain business data consistency, avoid human errors, and have a clear record of revisions and updates.

Easy to set up and run
Cloud solution with access from anywhere, no downloads, no installation, no server costs and no expensive consultancy fees.
CLIENT FEEDBACK
Exabler is a great application for exporters like ourselves. Generation of bid documents and export documents is easy. Saves us a lot of time and energy and great to have everything all in one place.
Industrial goods trader
We have done our first delivery from China and I just want to say thank you for your help
Medical equipment importer
With the Brexit situation looking worse than ever, we had a problem planning freight and customs. With you it's solved.
Consumer electronics brand
HOW WE HELP BUSINESSES NAVIGATE INTERNATIONAL TRADE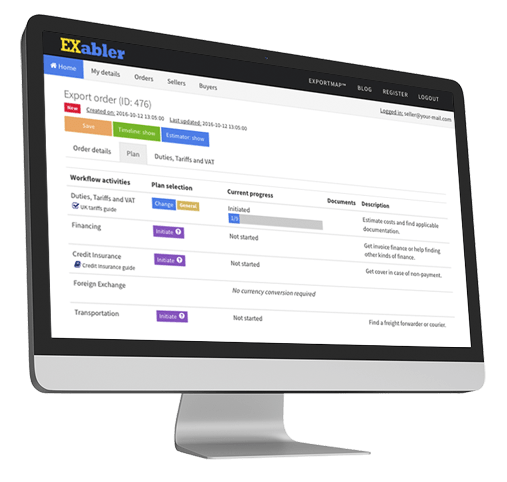 Fully costed quotes
Speed up quoting and purchasing turnaround times and improve your digital footprint.
Simple order entry and landed cost estimation
Spreadsheet upload for trades and products
Profitability metrics
Daily currency rates feed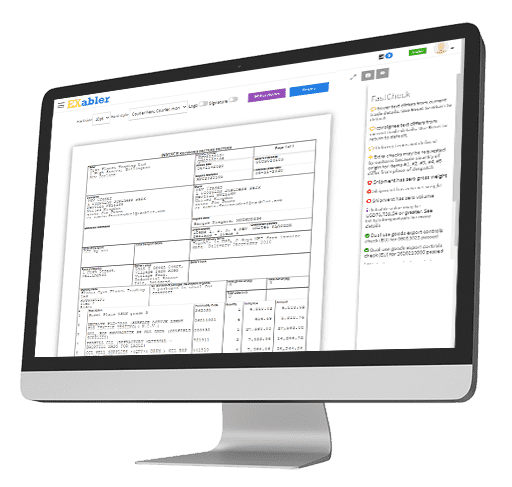 Digital documents
Automate and digitize your shipping, customs, and other trade documents
Create documents editable online, save as PDF
Fast freight estimates
Courier rate booking
Pre-loaded international templates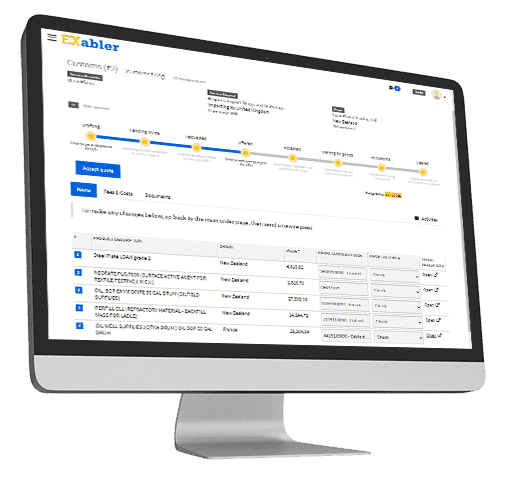 Access from anywhere
Collaborate with service providers and increase the productivity of your team
Assign tasks and approve workflows
No local machine install required
Securely log in from anywhere
Cloud based application with 99.9%+ uptime
Contact
Email
info@exabler.com
Call
+44 207 112 8905
Book Online
Book a time of your choosing
Careers
We are happy to speak to talented individuals.
Send us your proposal by email.