HOW WE HELP CUSTOMS BROKERS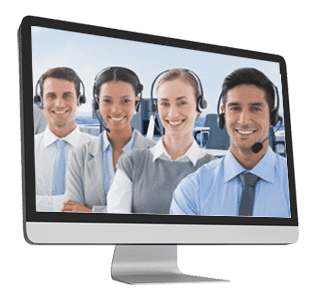 Exabler's FastCheck brings better-prepared clients
Engage clients where they manage trade documents, letters of credit, insurance, FX, and more.
Manage communication and invoicing securely in the cloud.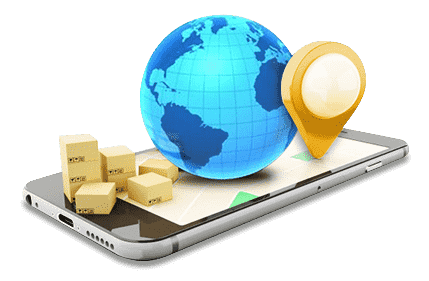 Structured and digital services requests ready for processing
Instantly exchange digital documents and completed data with clients looking for trusted partners
Get live updates if and when things change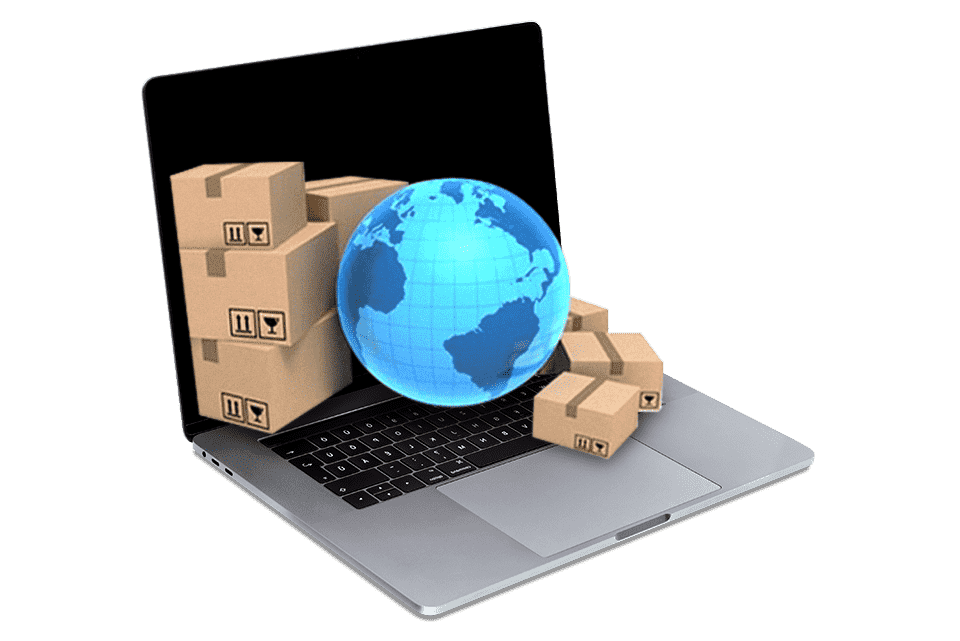 Streamline your customs operation, save time and money
Get shipment information from your customers in digital form - so you do less data entry
Send digital customs info to your systems with a few clicks
Auditable record of customer communications from the get-go
Your team can smoothly collaborate to serve the same clients and drive clear communication.
Connect with well-prepared shippers with Exabler, your client portal.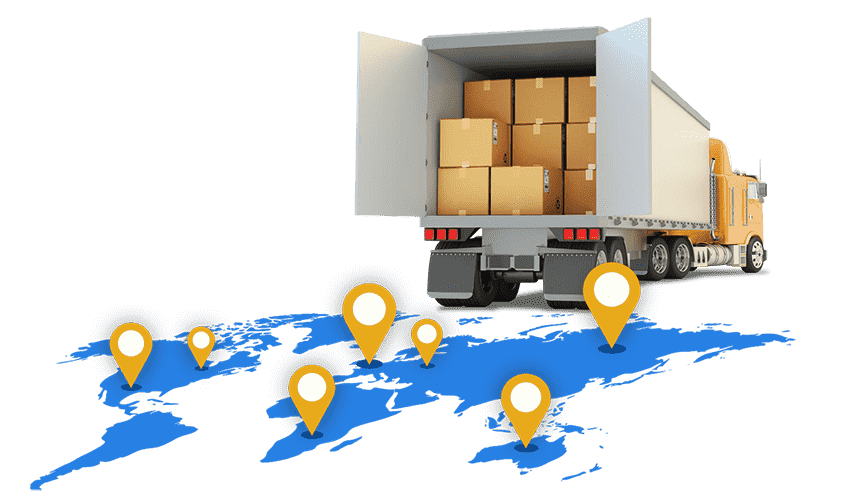 CLIENT FEEDBACK
We have done our first delivery from China and I just want to say thank you for your help
Medical equipment importer
With the Brexit situation looking worse than ever, we had a problem planning freight and customs. With you it's solved.
Consumer electronics brand
Contact
Email
info@exabler.com
Call
+44 207 112 8905
Book Online
Book a time of your choosing
Careers
We're looking for new team members!
Business Development Manager Click here
Lead Developer / Solution Architect Click here