WHAT EXABLER DOES
Enter order details or load a spreadsheet with a few clicks to get:
Interactive checked trade documents
Issue commercial invoices, certificates of origin and other key documents correct first time
Instant estimates and feedback
Remote teamwork to avoid delays, control costs, and satisfy more customers
Partner access portal
Request and collaborate on LCs, guarantees, finance, freight, insurance and FX
Up & running in a day
All-in-one cloud solution eliminates server costs, avoids expensive consultancy
Exabler is for
Manufacturers, distributors, traders, and contractors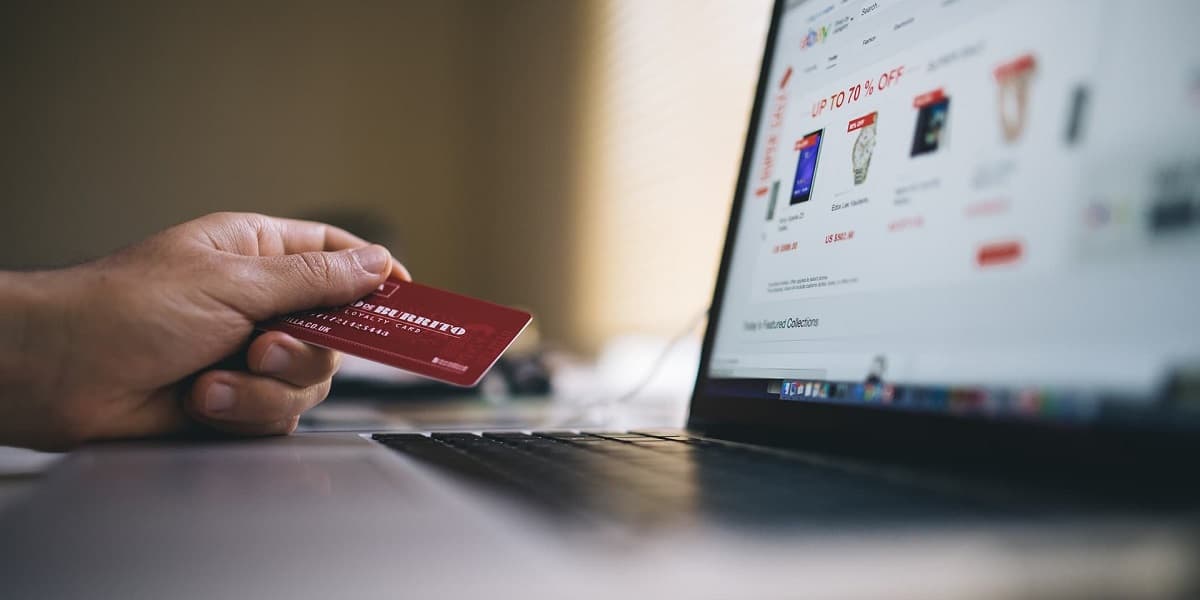 Self Service Start
Create your business account now to start using Exabler's sales and procurement automation tools in minutes
Get started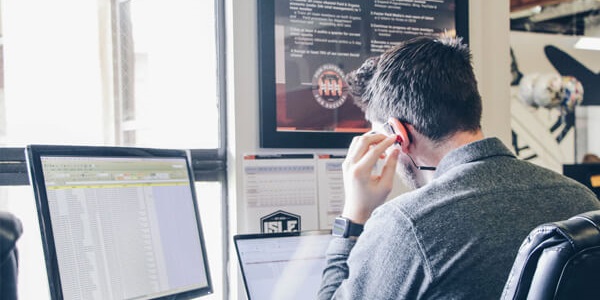 Onboarding Concierge
We can set up your organisation's preferences for a fixed fee of £200 or £1,000 + VAT depending on complexity
Contact us
Freight forwarders, customs and trade experts
Finance, insurance, and currency providers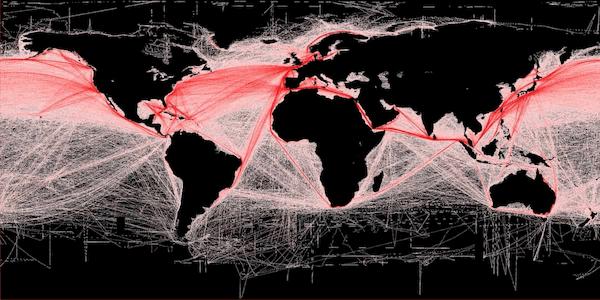 Logistics Origination
Attract more serious customers with Exabler and build higher-quality relationships
Sign up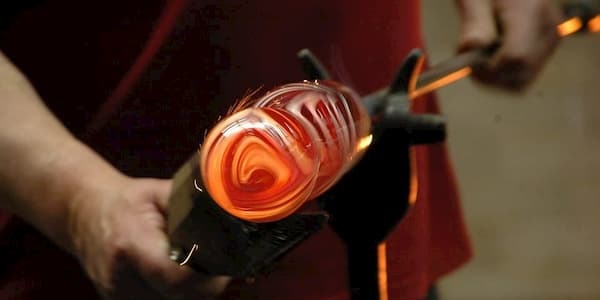 Finance Origination
See how Exabler helps your institution serve more, better prepared, and growing customers
Contact us
Features
Take full advantage of preferential trade terms and enjoy more bankable enquiry-to-order and procure-to-pay.
Create trade and shipping documents rapidly, accurately and first time
Create, validate and send documents with our best-in-class affordable tooling.
Auto-fill trade and finance documents on your own letterhead
Instant validation and correction with just few clicks
Intelligent trade tools for export controls, tariffs, Incoterms®
Interface with your product catalogue
Incoterms® are a registered trade mark of the International Chamber of Commerce
Collaborate effectively across teams to eliminate those nasty surprises
Joined-up thinking to bring documentation and communication in one place.
Assign team roles across finance, logistics or sales
Seamlessly work across locations and timezones
Track progress, share import/export knowledge
Built-in workflows to organise orders and team members

Access finance and other trade services to fund and fulfil so you can focus on the next deal
Make external collaboration more like internal teamwork.
Invite trade services partners and financiers with one-click email
Proprietary FastCheck aligns order details to bank rules
Manage quotes and costs for a better handle on profitabilty
Enhance existing phone and other communication
Pricing
Monthly contract with no lock-in - download your trade data any time.
Basic
£50
+VAT per month per user
Purchases & RFQs Unlimited
Sales & quotes Unlimited
Contacts & organisations Unlimited
Data import/export Unlimited
Trade health-checks Unlimited
Performance reports
Standard trade documents
More available pay-per-use
Try free for 30 days
Popular
Pro
£150
+VAT per month per user
As the Basic Plan plus
Finance pre-checks Unlimited
Company info checks Unlimited
Customs rules checks Unlimited
10 documents on letterhead
Digital signatures
Email and audit log
Phone support
Try free for 30 days
Enterprise
Please call
As the Pro Plan plus
Finance requests Unlimited
User roles & permissions Unlimited
Admin panel to manage users
Product origin tracking
Contact
If you have over 5 users, contact us for a discount.
All plans come with free email support. Exabler is offered subject to our Terms of Use and Privacy Policy.
During your free trial, any trade documents you create bear a watermark.
Team
We are passionate about improving cross-border trade with innovative technology.
Exabler is brought to you by Parkway Logic Ltd, a financial technology company in London, UK established since 2015. Parkway Logic is led by two people with first-hand experience in large and small organisations, from banks to commodity trading houses, global industrial projects and manufacturing supply chains. We are supported by a multinational software team and a strong network of industry advisors.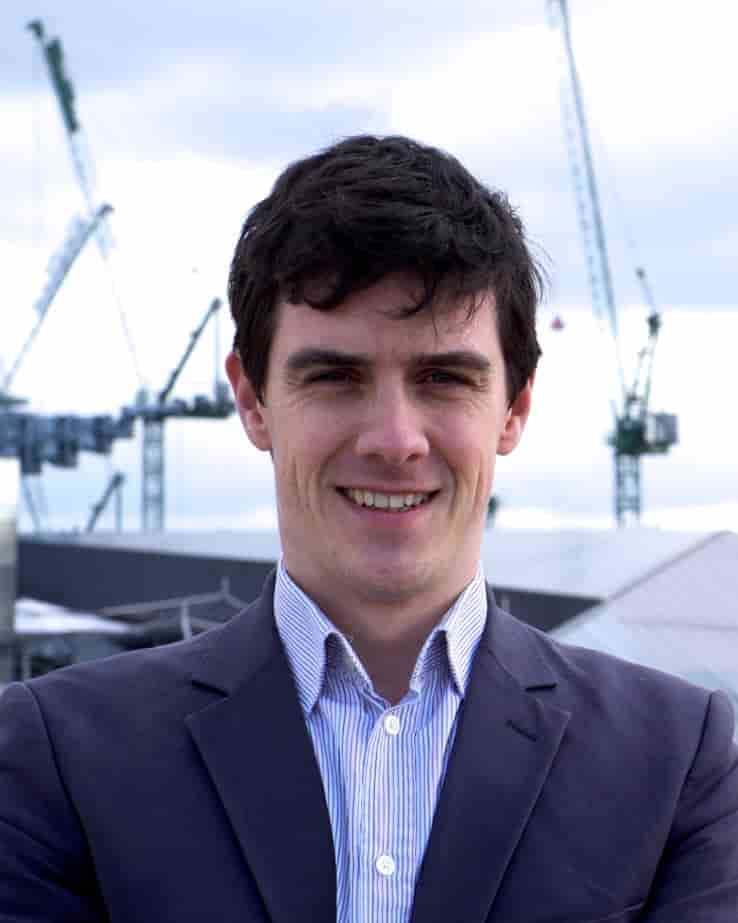 Chris Woodington
Founder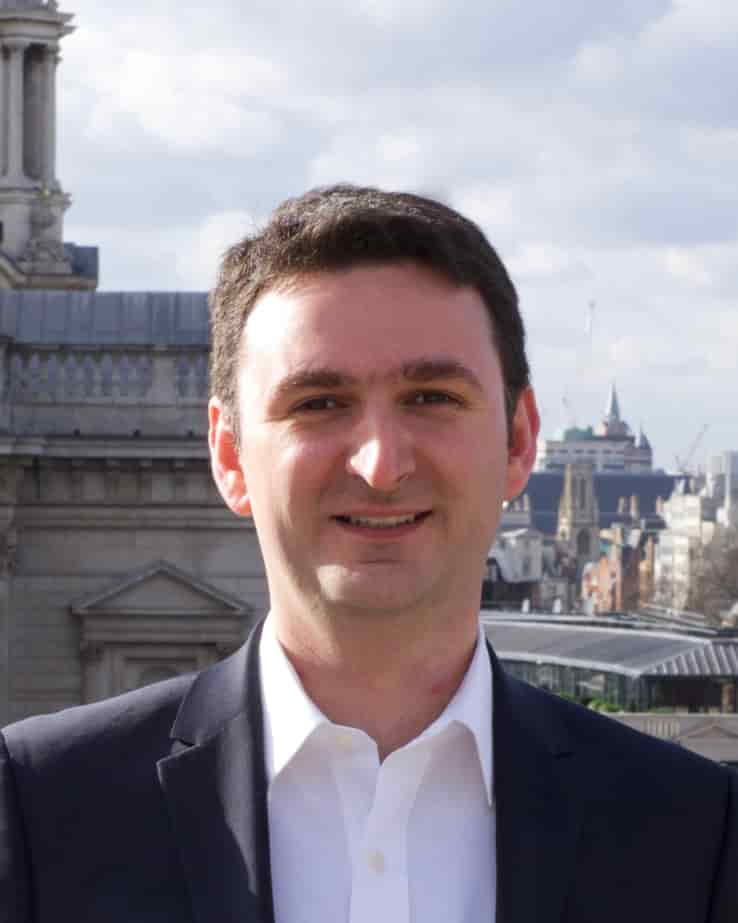 Ramin Takin
Founder
Contact
Email
info@exabler.com
Call
+44 207 112 8905
Meet Online
Book a time of your choosing
Careers
We are happy to speak to talented individuals. Send us your proposal by email.