WHAT EXABLER DOES
Enter order details or load a spreadsheet with a few clicks and:
Create trade documents effortlessly
Increase reliability and speed in your business with digital documents like certificates of origin and commercial invoices
Enjoy a clear, concise, time-saving interface
With centralised order entry, file management, and visibility across the complete trade process
Work with your chosen service providers
Trade Services Hub transparency avoids surprises across customs, LCs, freight, FX and insurance
Get a rapid and simple set up in hours
All in one cloud solution eliminates expensive server costs with no installation fees
Exabler is for
Manufacturers, distributors, traders, and contractors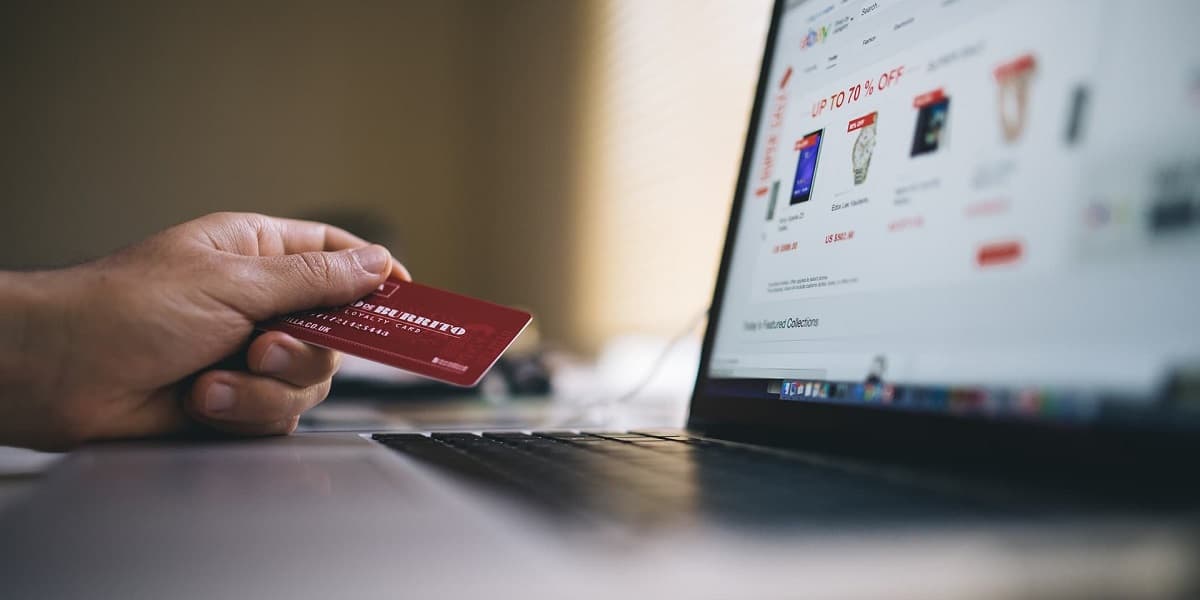 Self Service Start
Create your business account now to start using Exabler's export and import tools in minutes
Get started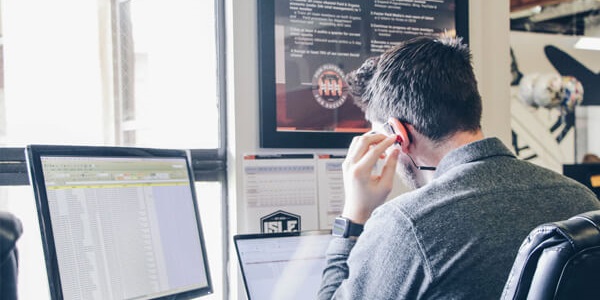 Onboarding Concierge
We can set up your company's preferences, document presets, and transfer existing quotes and orders.
Contact us
Freight forwarders, customs and trade experts
Finance, insurance, and currency providers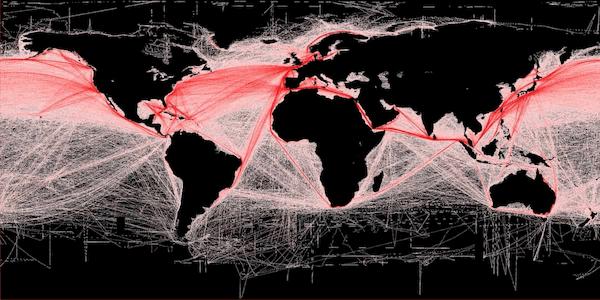 Logistics Origination
Attract more serious customers with Exabler and build higher-quality relationships
Learn more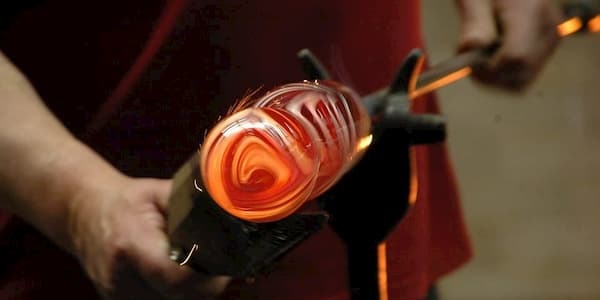 Finance Origination
See how Exabler helps your institution serve more, better prepared, and growing customers
Contact us
HOW WE HELP IMPORTERS AND EXPORTERS
Take full advantage of preferential trade terms and enjoy more bankable enquiry-to-order and procure-to-pay.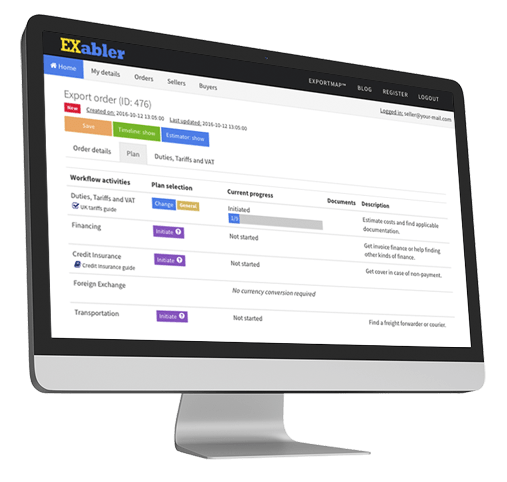 Create trade and shipping documents rapidly, accurately and first time
Trade automation tools that help you save time, collaborate and reduce document errors
Issue digital trade and finance documents on your own letterhead

Instant validation and correction with just few clicks
Intelligent tools for export controls, tariffs, Incoterms®
Interface with your product catalogue
Incoterms® are a registered trade mark of the International Chamber of Commerce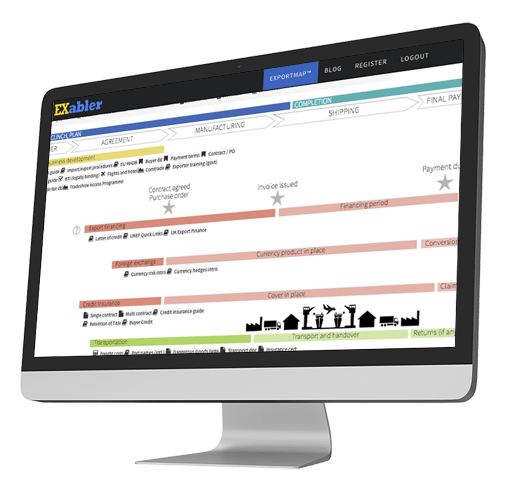 Collaborate effectively across teams to eliminate those nasty surprises
Joined-up thinking to bring documentation and communication in one place.
Assign team roles across finance, logistics or sales
Seamlessly work across locations and timezones
Track progress, share import/export knowledge
Built-in workflows to organise orders and team members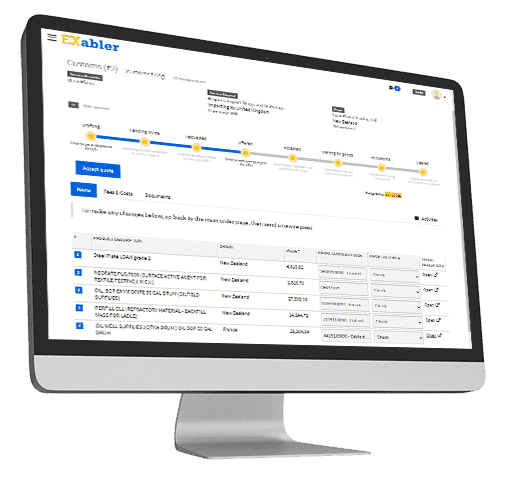 Access finance and other trade services to fund and fulfil so you can focus on the next deal
Make external collaboration more like internal teamwork.
Invite trade services partners and financiers with one-click email
Proprietary FastCheck aligns order details to bank rules
Manage quotes and costs for a better handle on profitability
Build deeper client relationships through the Exabler platform
CLIENT FEEDBACK
Exabler is a great application for exporters like ourselves. Generation of bid documents and export documents is easy. Saved us a lot of time and energy and great to have everything all in one place.
Industrial goods trader
We have done our first delivery from China and I just want to say thank you for your help
Medical equipment importer
With Exabler we all feel reassured that we will manage the impact of Brexit processes.
High-tech electronics distributor
Exabler elsewhere on the web
Exabler mentions
Contact
Email
info@exabler.com
Call
+44 207 112 8905
Book Online
Book a time of your choosing
Careers
We're looking for a new team member!