The Emergence of Digital Trade - What's In It For Traders
New technologies are now making digital trade accessible to small to medium sized enterprises who are ready to enter global trade networks. In this article, we show how SMEs can take advantage of digital trade instead of continuing to struggle with the financial and administrative burden that comes with intricate customs procedures that differ greatly across ports around the globe and are altering dramatically as the UK completes its transition leaving the EU.
Industry Disrupting Factors
A real disruptive factor that is shaping the industry at the moment is the escalation of customer expectations. Both individuals and businesses are now expecting to receive and ship goods at a faster rate with fewer costs (1). For UK-based businesses and individuals, the general movement of goods has become greatly constricted due to Brexit and disrupted by Covid-19. Consequently, there is increasing pressure on businesses of all sizes to overcome this and find rapid and cost effective solutions.
Introduction of New Technologies
One significant way that businesses are adapting and overcoming these problems is with the introduction of more varied technologies. Newly created digital platforms, such as our own Exabler, have been specifically designed to improve collaboration between traders, customs brokers and freight forwarders that help accelerate the conduct of business and reduce errors incurred.
It has been said that there is no other industry where so many experts emphasise a higher importance to data and analytics over the next five years than transportation and logistics (2). So it is extremely important for businesses and traders to adapt to this trend and embrace technology, and specifically the digitalisation of the connections and processes in the industry.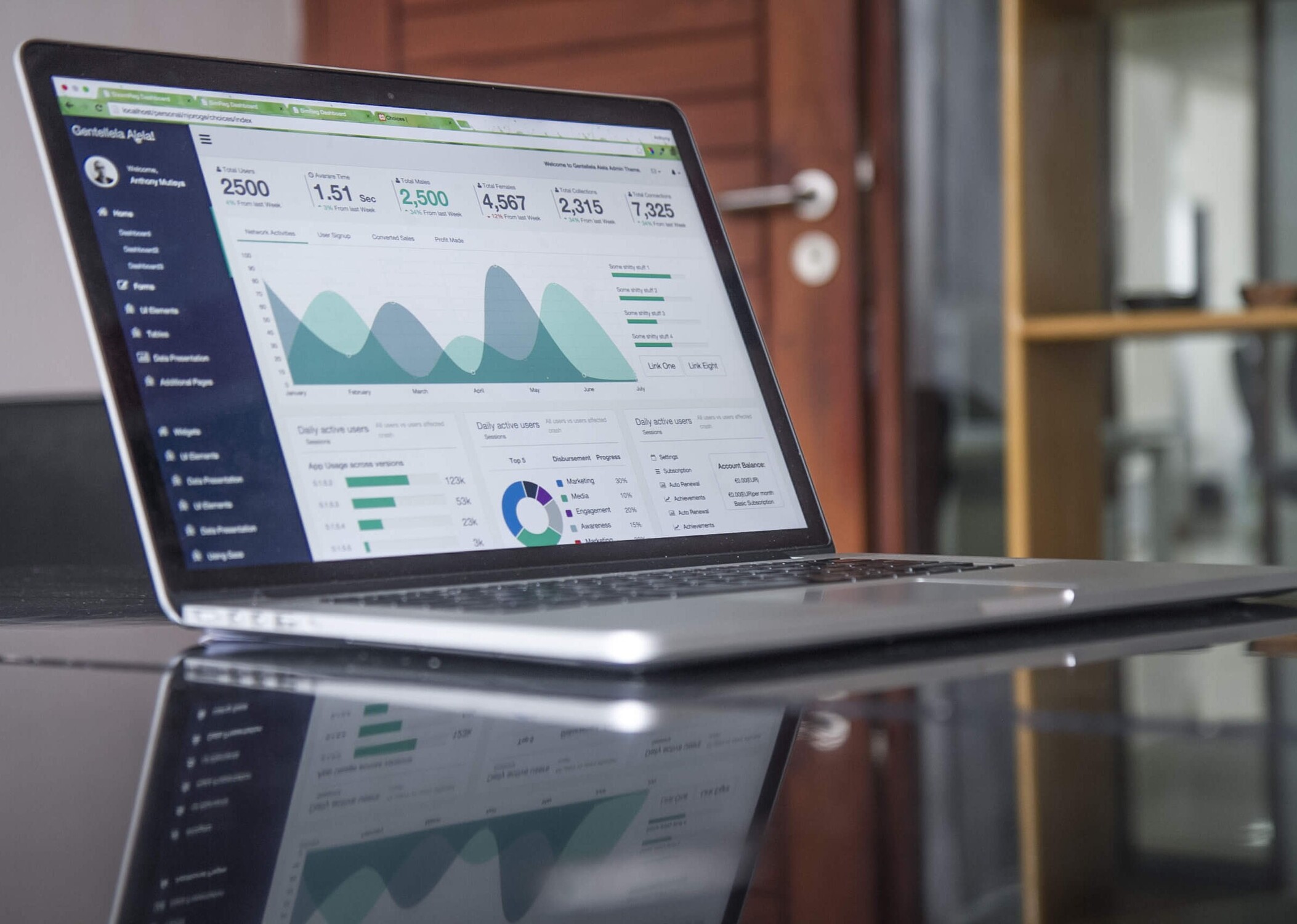 Let digitalisation transform your business
Digitalisation improves the accuracy of processes and certifications that follow trades, as well as the reliability and promptness of delivery of goods. Digitalisation will save individuals and businesses many man hours and countless unnecessary costs so businesses can deliver a more efficient and effective service.
This way we create more transparent processes that avoid unnecessary mistakes and the attendant costs, crucial to the success of many trading businesses. The ability to trace cross-border transactions - at low cost and as a matter of course - is paramount to unlocking many opportunities to create value in supply chains for the traders, regulators, and many others.
Stay ahead of the curve!
Ultimately, the international trade industry is on the precipice of great change and innovation, and it is imperative for businesses and traders to prepare. The advent of Brexit, coupled with the unexpected Covid-19 pandemic, has greatly challenged the trading landscape in the UK, resulting in many new obstacles. For this to be overcome, it is important to utilise the best technologies available. The digitalisation of global trade is now facilitated by new technologies that now allow businesses and traders to adapt and overcome the many challenges facing the industry today. Get your business signed up to a digitised trade platform to manage your business and stay ahead of the curve.
It is expected that digitalisation will reduce data entry requirements by up to 80% (3), saving businesses time and money. We can corroborate this based on the experience of our own customers on Exabler, who achieve similar gains with the automation tools we provide them like uploading trade data in bulk to a digital platform, and creating and editing digital documents.