Work closer and faster with shippers, foster their loyalty
Faster, easier, more accurate data entry
Shipping instructions you receive are more accurate, with nudges from FastCheck™ on trade controls, licences, and more
If shippers ask you to 'do it all' for them, with Client Workspaces you can. For example –
Use the time-saving tools they would get, like bulk data entry & cloning repeat trades, and
Process PDF invoices and packing lists faster and more accurately with Smart OCR, and in multiple languages with complex character sets
Quickly create high quality own branded quotes/invoices with standardised fees and costs, for air, sea or land movements
Invite them to access trade data and documents for their compliance and reporting needs
See all features & plans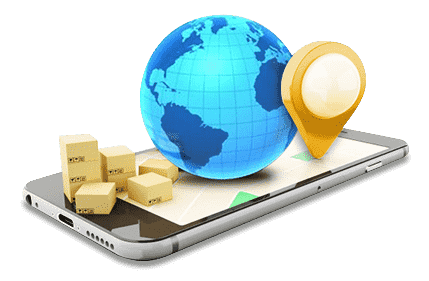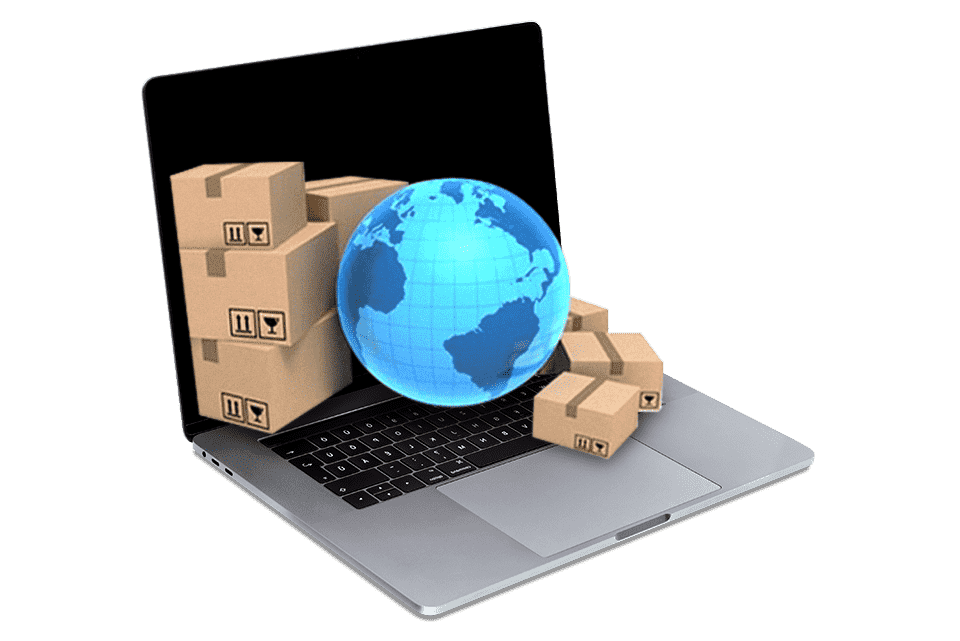 Make it easy for shippers to track liabilities
Auto updates from HMRC ready for up to the minute tracking of imports/export clearances
Seamlessly tracked and audited events and smart tagging alongside messaging, progress tracking, and task assignment
Centralised document storage & record keeping to keep all vital trade documents in one place and quickly accessible to you and your shippers
Configurable dashboard of assigned requests across your business, who is assigned to what and when and the latest progress
See all features & plans
Offer clients a seamless suite of services
Use the Trade Services Hub™ to offer and manage a broader range of services for your clients, for example –
Work with other forwarders/brokers, e.g. for sub contracting, workforce management, data sharing, end-to-end customs or movements
Add drivers, transport managers and carriers who can 'pop in' to provide updates e.g. on transit, inventory-linked or GVMS references without paying for an extra user
Work with and share data instantly with brokers who can clear in ports you do not have badges or where having to maintain CDS capability too costly
See all features & plans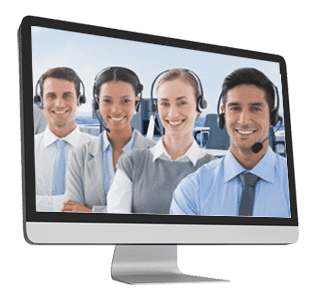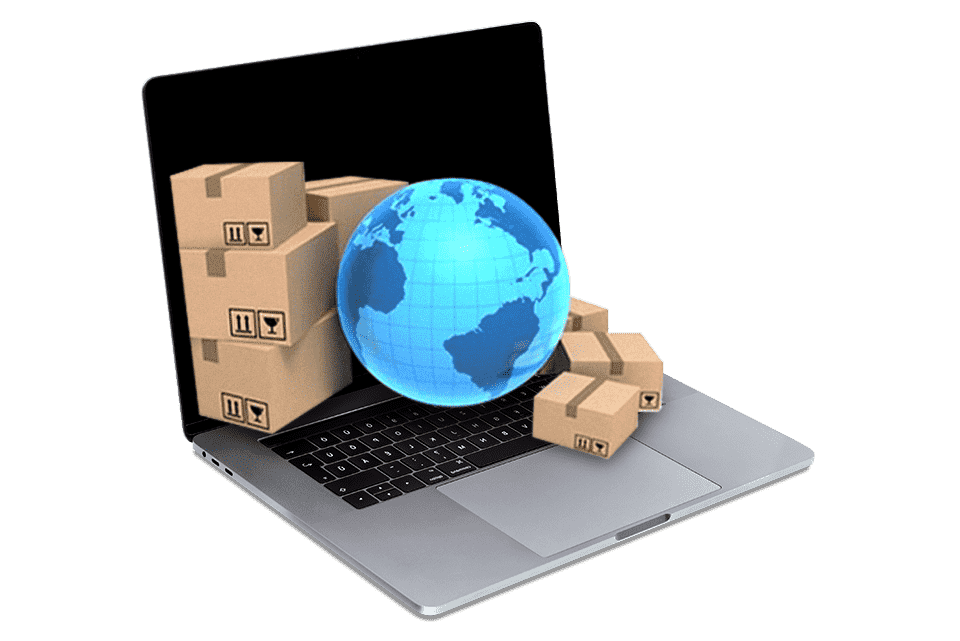 Valuable software to SME shippers looking to manage complexity
Our unique model allows forwarders to provide an accessible Global Trade Management (GTM) solution to support their shippers
Comparable to systems that large enterprises use without the fuss of systems integration and burdensome onboarding
Exabler is self-starting. All training and tutorials are contained within the solution so there is no support requirement on you. We have UK customer service.
On sign-up to our Connect plan get an immediate listing of services - ready to receive quote requests. Complete onboarding by adding other services, e.g. warehousing, packing, or insurance products
See all features & plans
What our clients say
Exabler is a great application for exporters like ourselves. Generation of bid documents and export documents is easy. Saves us a lot of time and energy and great to have everything all in one place.
Industrial goods trader
We have done our first delivery from China and I just want to say thank you for your help
Medical equipment importer
With the Brexit situation looking worse than ever, we had a problem planning freight and customs. With you it's solved.
Consumer electronics brand
Contact
Email
info@exabler.com
Call
+44 207 112 8905
Book Online
Book a time of your choosing
Careers
We're looking for new team members!
Business Development Manager Click here
Lead Developer / Solution Architect Click here