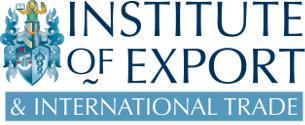 Member offer
An exclusive invitation-only offer for members of the Institute of Export & International Trade
Business Members
Importers & exporters, manufacturers, distributors and others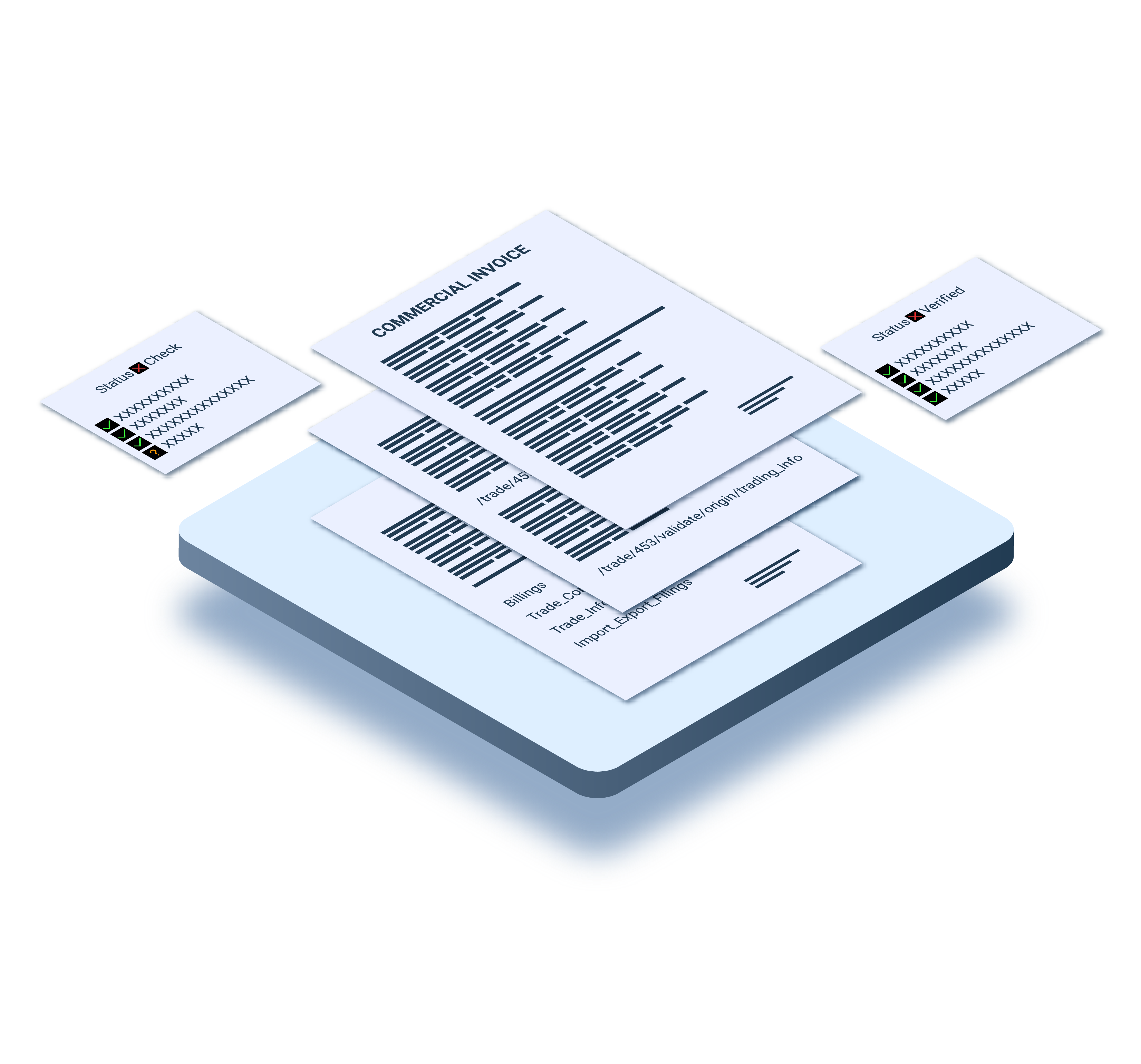 Business members get 1 user free
Control & visibility of every trade, every time
Seamless connectivity with brokers, forwarders & others
Easy-to-use, secure software, up & running in hours
Individual Members & Supplier Members
We are operating a waiting list and would like to hear about your interest to participate in this platform.
Individual member
Use Exabler to access IoE&IT educational materials and accelerate your business
Register your interest
Customs brokers
Accurate data gathering: eliminate errors, simple & no fuss transfer to any system
Register your interest
Freight forwarders
Work with better prepared clients: eliminate errors, utilise our filing access points
Register your interest
Business Member Offer
IoE&IT Basic
Essential documents & compliance
1 free user, then £50

£3750
per additional user per month
Digital trade documents i
Secure document storage
Share documents easily i
Manage contacts, suppliers & customers i
Manage purchasing/sales workflow
FastCheck LITE checking & validation i
Bring your own brokers & forwarders i
Digital signatures
Request your invitation
Popular
IoE&IT Pro
Stronger controls & collaboration
1 free user, then £150

£75 00
per additional user per month
Basic plan plus
Standardised company documents i
Manage complex product list i
Interface with software i
Packing configurator i
High volume trade upload i
Performance reports
Team & external chat, auditing
Request your invitation
All plans
Goods classification & product lookups
Webinars & guides, no fuss onboarding
Transparent workflows for trade services
Adherence to latest privacy & security
No lock-ins, no time-consuming ERP integration, no installation, immediate digitalisation.
Access to Trade Services Hub for finding and managing trade service providers.